Individual Target Group
Contextual Targeting
Your ads appear in the editorial environment, exactly where you want them.
How does contextual targeting work?
With adconsole, we can easily create keyword lists according to your individual requirements and narrow down subject areas such as mobility, health or prevention. To ensure that your ads can be displayed in context, our specially developed crawler indexes the editorial environments of our premium websites and searches them for the defined keywords. Your campaign will then be displayed in real time surrounding articles that match the keywords. We work entirely without third-party cookies.
Optimum advertising impact without wasted coverage
Your campaign will be played out in context on our premium websites in all three language regions of Switzerland. Due to the fact that the advertising and content is shown in context, campaigns with contextual targeting are better received, more likely to be remembered and have a more positive influence on the user experience. Optimum advertising impact without wasted coverage – guaranteed!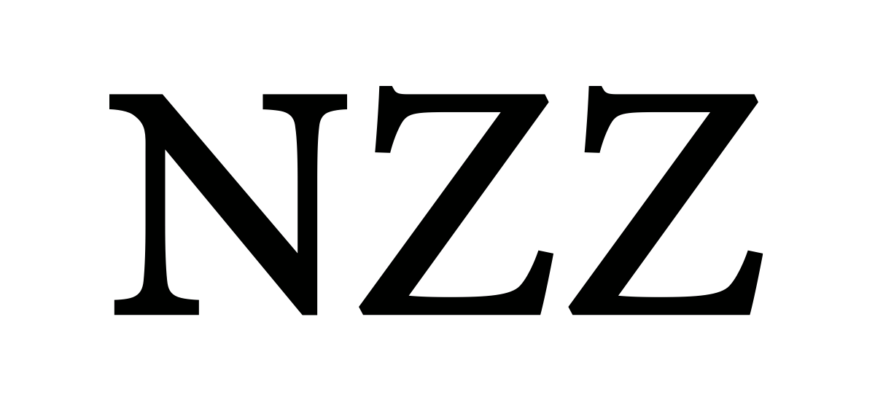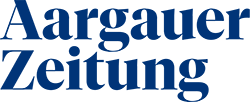 Everything under control thanks to adconsole
In adconsole, you can easily determine your personal keyword lists and include or exclude the keywords that are important to you. As an interactive portal, adconsole also gives you an overview of all your current campaigns and their performance in real time. Your ad account provides you with in-depth data insights and all your administrative records in one central location.