Ad Format – Native | Performance
Yaleo Collect
Our revolutionary tool creates and distributes native performance ads completely automatically
The revolution in native advertising
Do you have an incredibly wide range of online shopping or content offerings? Would you like to advertise it with minimal effort? You can boost your traffic with Yaleo Collect. The tool uses crawler technology to collect images, text and links from your website at defined intervals and then uses these to create fully automated native performance ads in a variety of designs. The text/image ads are then checked for quality and placed within the Yaleo network on over 170 websites throughout Switzerland.
Distribution in the Yaleo network
The native ads are shown to the desired target groups via audienzz's Yaleo network, which includes over 170 premium websites and apps in all three language regions of Switzerland. The advertising material adapts dynamically to the environment of the website on which it is placed. Whether you want to advertise your online shop or promote your blog posts, you can generate traffic with Yaleo Collect. This solution is billed per click.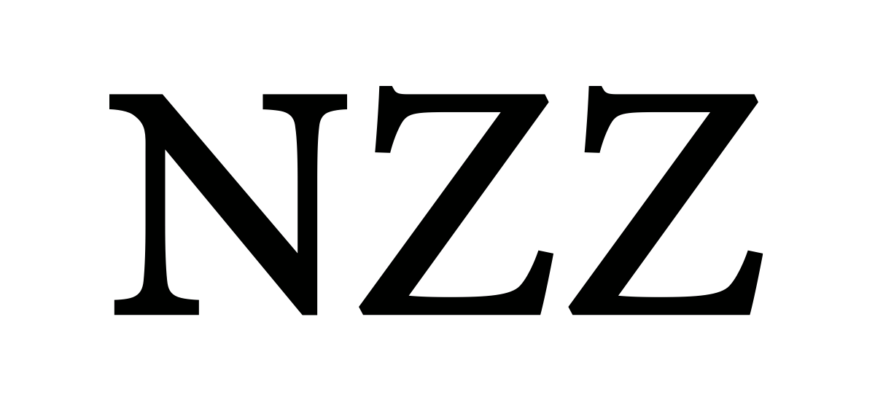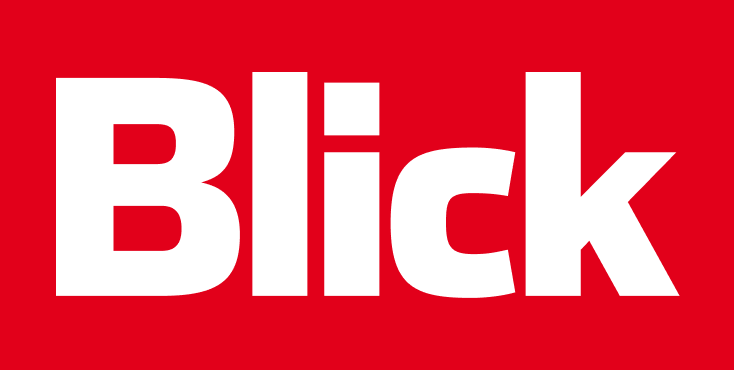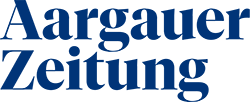 Everything under control thanks to adconsole
In adconsole, you can easily determine your personal keyword lists and include or exclude the keywords that are important to you. As an interactive portal, adconsole also gives you an overview of all your current campaigns and their performance in real time. Your ad account provides you with in-depth data insights and all your administrative records in one central location.