premium.
digital.
advertising.
audienzz is the digital advertising specialist. We market over 340 premium websites and offer agency services in the online sector. We also develop our own tools and services for the wider digital advertising market.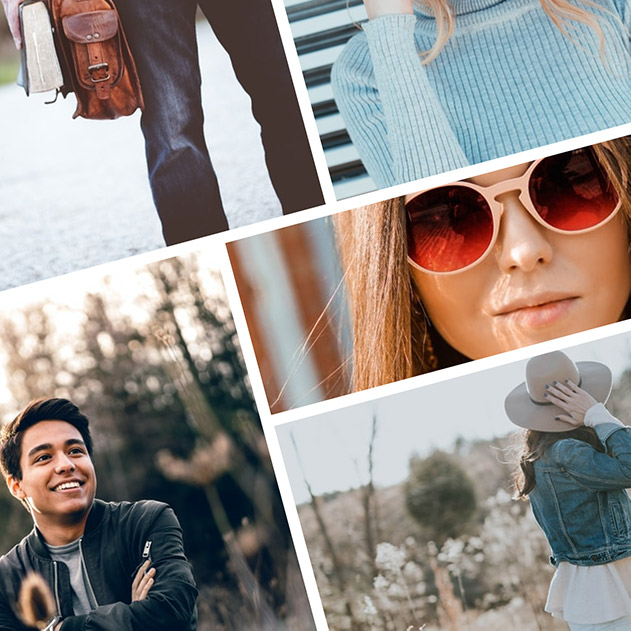 Address target groups
with
pinpoint accuracy
We market over 340 premium websites in all three language regions of Switzerland, covering premium news, finance, family, style and B2B.
Our brands and target groups enable targeting with pinpoint accuracy – according to the topics they are interested in and geographical-, data- and context-based criteria.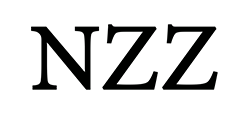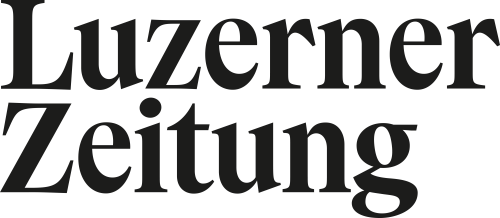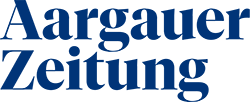 Attract attention
with the right
ad format
Whether it's branding, display, video, content or native performance, we offer the entire spectrum of digital advertising formats and continuously develop them further.
As a digital advertising specialist, we provide our clients with expert advice on our various advertising options and have a sharp focus on achieving the campaign goals.
In addition to our reach and ad formats, we offer comprehensive transparency, services and state-of-the-art technologies.
Advertisers and publishers benefit from a comprehensive range of services and tools developed in house such as adconsole, Zulu5, a stand-alone data management platform (DMP) and a trading desk.