Ad Format – Native | Performance
Premium environment priced per click
Reach your target groups with native ads in the Business Click network, which includes over 180 premium websites.
Performance-oriented
native ads
Native ads are image/text ads embedded in editorial content that dynamically adapt to the environment of the website on which they are displayed. Whether you want to advertise your online store or promote your blog posts, you can generate attention and traffic with native ads in our Business Click network. Billing is calculated easily based on the number of clicks generated.

click-price: CHF 2.50 (Q1-Q3)
click-price: CHF 3.00 (Q4)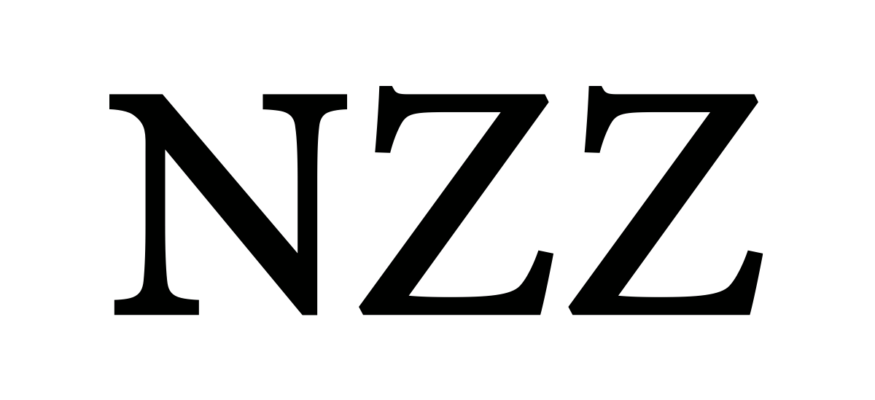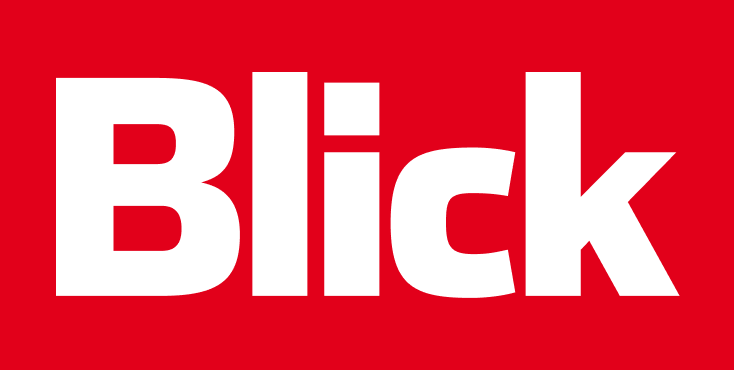 With the first programmatic ad manager in Switzerland, you can independently book native ad campaigns on businessclick.ch and show them within the Business Click network on 180 premium websites and apps throughout Switzerland based on a pay-per-click model. Create the native ads according to your individual preferences and generate traffic from interested users thanks to various targeting options. With access to adconsole, you can monitor and optimise the performance of your campaign at any time.
With Business Click Collect, we have developed a tool that takes images and text from your website and creates a native ad from them (almost) entirely automatically. This is then sent to over 180 premium websites from the Business Click network. Business Click Collect is of particular interest to clients who have a comprehensive content marketing strategy and want to distribute a variety of content or boost their e-commerce sales. Business Click Collect reduces your operational overhead costs and directs traffic to your site with native ads placed in a premium environment.
Native-Ad Verlängerung in Newsletter
Mit emvoy, dem ersten Newsletter-Werbenetzwerk der Schweiz, kannst du neu deine Native-Ad-Kampagnen erweitern und auch von dem qualitativ hochwertigem Umfeld von Newsletter profitieren. Mit diesem innovativen Produkt kannst du deine Kampagnen in über 70 Newslettern in allen drei Landessprachen gleichzeitig ausspielen. Newsletter-Angebote von Premium-Publishern, die über das aktuelle Weltgeschehen informieren oder sich spezifischen Themenschwerpunkten widmen, haben für die Empfänger einen besonders hohen Stellenwert. Die überdurchschnittlich hohe Click-Raten auf Artikel-Teaser bestätigen das. Nutze diese Thematische Relevanz als Conversion Booster für deine Kampagne!