Brands & Target Groups
Reach your target groups
Over 340 premium websites in specific subject areas are covered in all three national languages, enabling you to address your target group with pinpoint accuracy.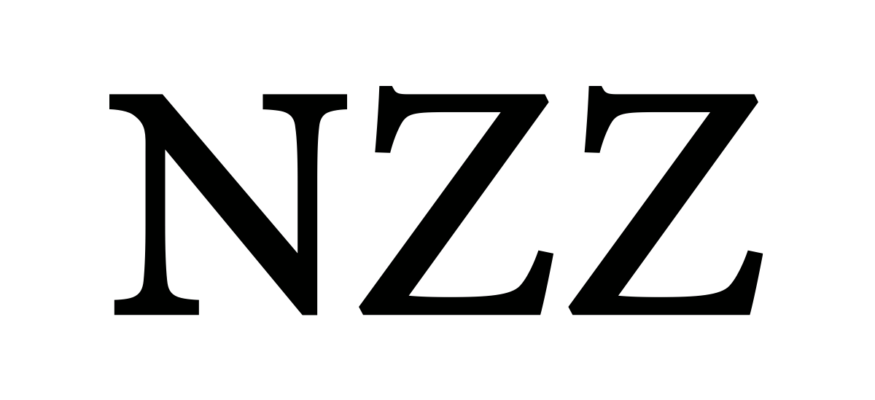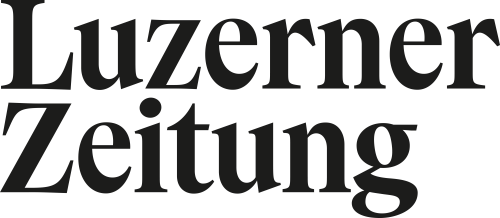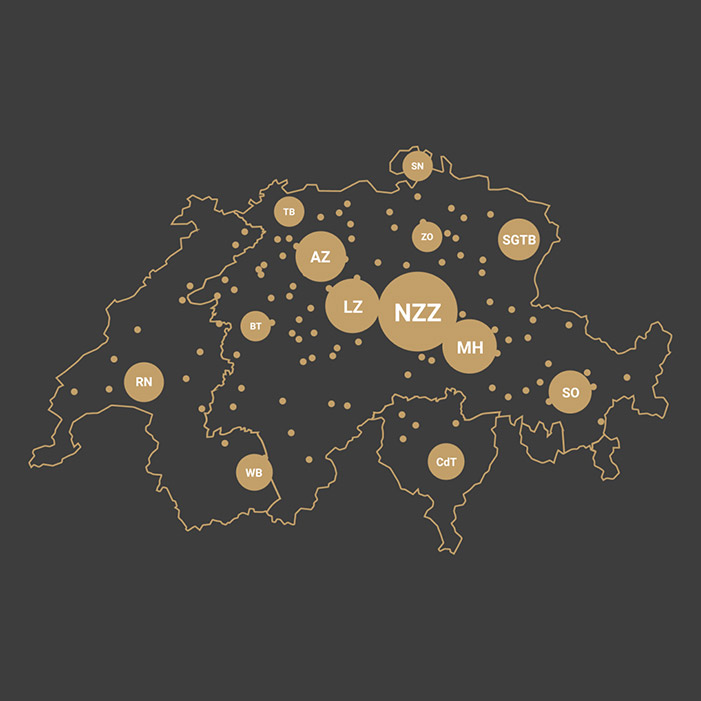 Focus on your
target groups
We market over 340 premium websites throughout Switzerland, covering both all language regions and a wide variety of subject areas.
Are you aiming for maximum reach or targeting a specific target group? With our brands and target groups, you can define your target groups individually and narrow these down to reach them without wasted coverage. We guarantee optimum advertising impact.
Define your target groups individually
We offer you the option of displaying your advertising according to various criteria depending on the aim of your campaign: Choose between media brands, topic-specific Alliance packages or individually defined user targeting – or use a combined approach to maximise the impact of your advertising.
| | Brands | Alliances | User Targeting | Combined |
| --- | --- | --- | --- | --- |
| Formate | | | | |
| Umfeldwirkung | | | | |
| Websites | | | | |
For your message to be fully effective, it must reach the right target groups.
Our target groups cover premium news, finance, family, style and B2B – or your individually determined target group – enabling you to address customers with pinpoint accuracy according to the topics they are interested in.