Ad Format – Sponsored Content
More than advertising
Package your advertising message as a captivating story
Sometimes advertising takes more than a succinct message. With content marketing and engaging content, your brand comes alive and you can increase awareness of and trust in your product or service. With your input, our storytelling professionals develop a storyline, research facts and background information and then produce content aimed at your specific target groups according to the highest journalistic standards. Your story can be enhanced with video or audio content, infographics or gamification.
We then roll out your sponsored content campaign across our high-reach premium channels and promote it via teasers and social media ads. You are guaranteed a certain number of engagements, meaning you can be absolutely sure that the sponsored content actually reaches your target group.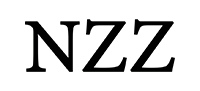 Sponsored Content
Features
Journalistic storytelling
NZZ Content Creation produces your story according to the highest journalistic standards and implements it with text and images as well as in video and audio formats.
Share your story with your publisher of choice
Where do you want your story to appear? We place your content campaign where it will reach your target groups with one or more publishers of your choice. Your story will be included in the editorial system and indexed on Google. Your story link can then always be found in the archive.
Teasers on publisher homepages
Your story is placed and teased on the homepage of the publishers you choose.
Included in newsletters
Your story is integrated into the publisher's newsletter, reaching up to 500,000 recipients at once.
Social media ads
Your sponsored content is promoted via ads on the publisher's social media channels.
Native performance ads
Your sponsored content is teased on the publisher's website as a recommended story via native performance ads.
Lead generation
Do you want to interact with your target groups and generate leads with your sponsored content? Then include a form or competition in your campaign.
Guaranteed engagement
By promoting your sponsored content with teasers and ads, we guarantee you a fixed number of engagements.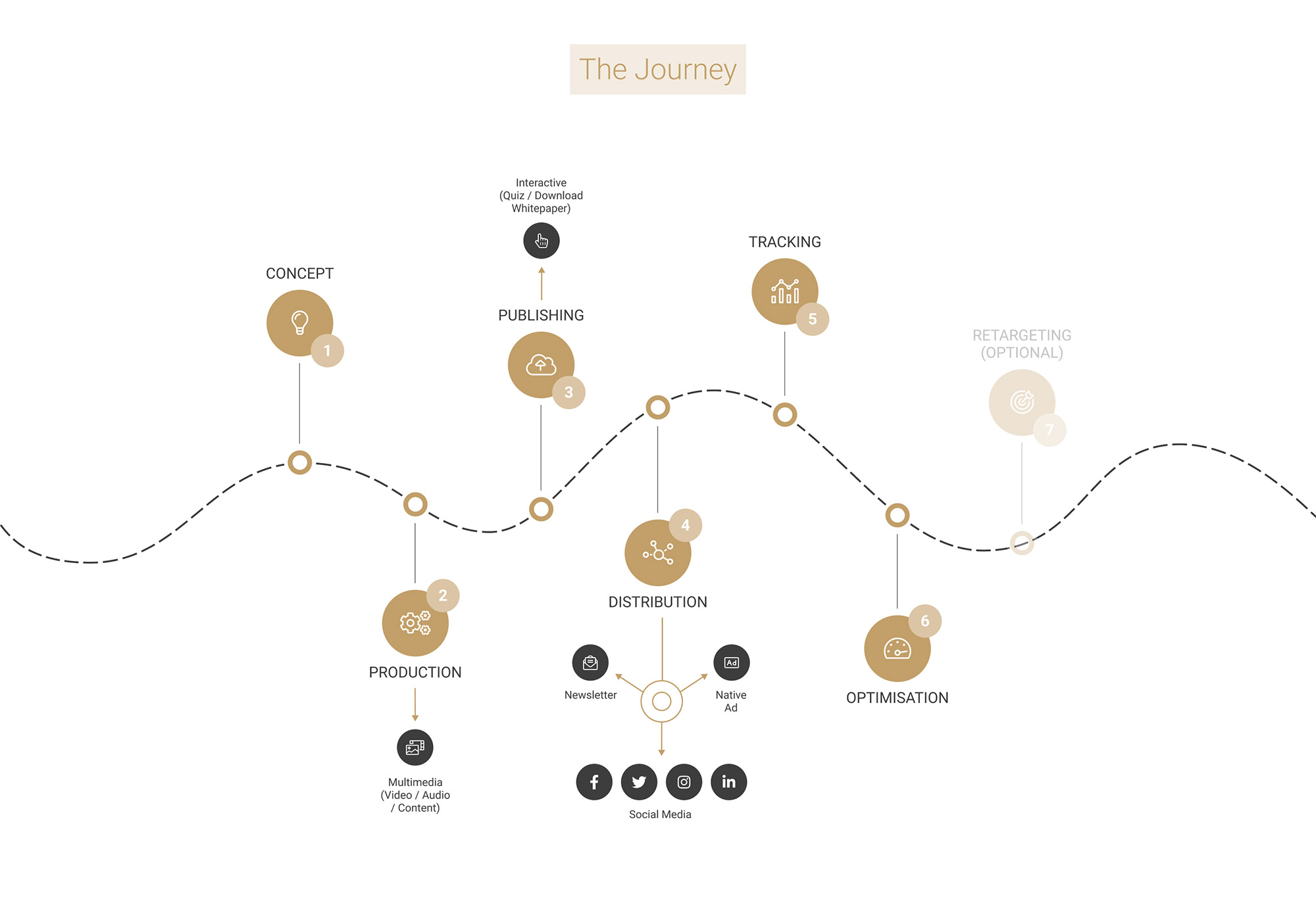 The new NZZ and NZZ Bellevue LongRead premium format combines sponsored content with a branding page, and offers you the opportunity to tell your story on a specifically branded special site. NZZ Content Solutions creates the content for you, and you get to decide which image and videos you would like to incorporate. The story is promoted via native ads, social posts, CMS teasers and in the newsletter, which attracts a huge amount of attention.
NZZ Content Creation is a master in the entire repertoire of multimedia content production and supports you from the conception phase to the publication of your content. It creates a gripping storyline for you, researches content according to the usual NZZ quality standards and translates your story into text, images, video and audio formats that are suitable for your target groups. Let the storytelling professionals at NZZ Content Creation tailor your story and position your brand in just the right light.