premium.
digital.
advertising.
Audienzz ist der Spezialist für Digital Advertising. Wir vermarkten mehr als 340 Premium-Websites und bieten Agentur-Dienstleistungen im Online-Bereich an. Zudem entwickeln wir eigene Tools und Services für den gesamten digitalen Werbemarkt.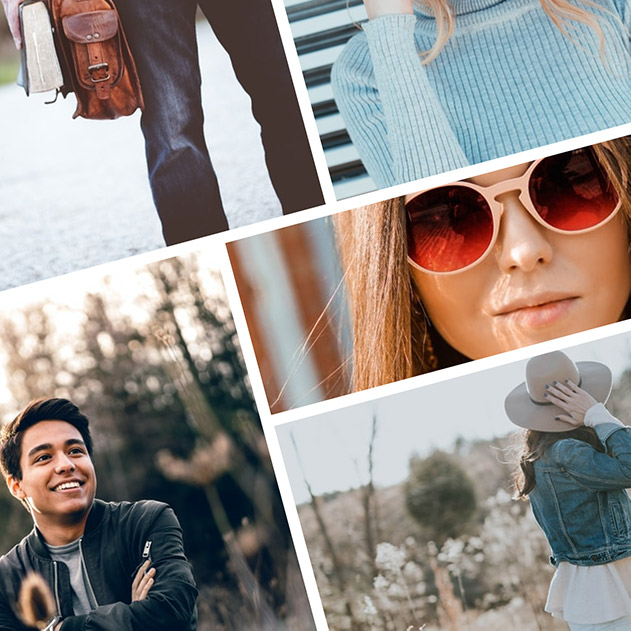 Zielgruppen
punktgenau
ansprechen
Wir vermarkten über 340 Premium Websites in allen drei Sprachregionen der Schweiz, welche die Themenfelder Premium News, Finance, Family, Style und B2B abdecken.
Unsere Brands und Target Groups ermöglichen eine punktgenaue Zielgruppenansprache – nach Themenaffinität sowie geographischen, daten- und kontextbasierten Kriterien.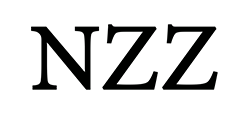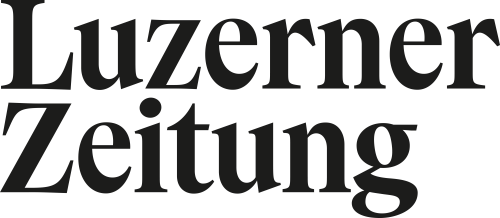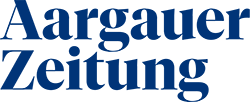 Aufmerksamkeit
erreichen mit dem
passenden Ad Format
Ob Branding, Display, Video, Content oder Native Performance: Wir bieten das gesamte Spektrum an digitalen Werbeformaten an und entwickeln diese stetig weiter.
Als digitaler Advertising-Spezialist beraten wir unsere Kunden kompetent zu den unterschiedlichen Werbemöglichkeiten und fokussieren uns dabei stets auf das Erreichen der Kampagnenziele.
In Ergänzung zu unseren Reichweiten und Ad-Formaten, bieten wir umfassende Transparenz, Services und state of the art Technologien.
Advertiser und Publisher profitieren von einem umfassenden Dienstleistungsangebot und inhouse kreierten Tools wie der adconsole, Zulu5 oder einer eigenständigen Data-Management-Plattform (DMP) sowie einem Trading Desk.